Update: I am changing my business model and retiring from doing any new hires. Building bamboo yurts for selling will be my new focus. There are now business opportunities available for people wanting to set up their own hire business using my bamboo yurts. Email me if you are interested and I will send you the Opportunity Brief.
There will also be pop-up yurts for the backyard in 4m and 6m sizes.
Thanks to everyone who ever hired any of my yurts and they will soon be available again for hire through Montvilleyurts (www.montvilleyurts.com) on the Sunshine Coast, starting up early next year.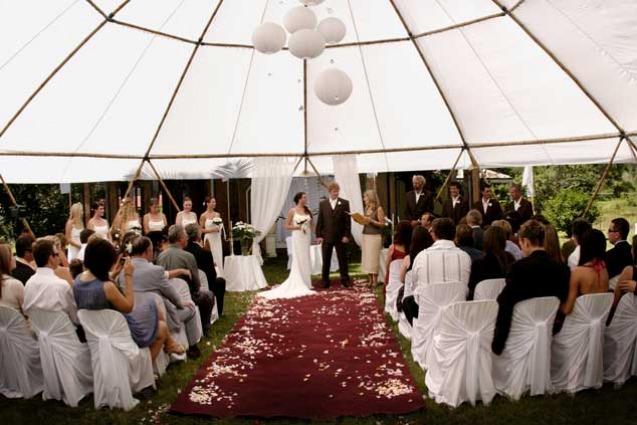 Bamboo Yurts is based in the Northern Rivers area of NSW